We are delighted to welcome Catherine Cain to the CoEL staff team. Catherine is the carer support worker for our new 'Connections for Life' project. She introduces herself and her work here: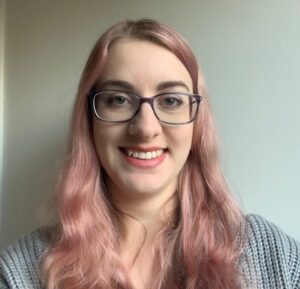 "My name's Catherine and I've joined the Carers of East Lothian team to develop the 'Connections for Life' project. The aim of the project is to provide support for carers of those at risk of suicide – whether this is following a suicide attempt or expression of suicidal thoughts and feelings. Through a programme of training, signposting and regular one-to-one support, 'Connections for Life' aims to provide carers with the tools and confidence to maintain their caring role and, importantly, their own wellbeing at such a difficult time."
We will be sharing more information about the Connections for Life project soon. In the meantime, if you are a carer supporting a loved one who has mental health difficulties and/or is at risk of suicide please get in touch on 0131 665 0135 or email us at centre@coel.org.uk.
We are here to support you.