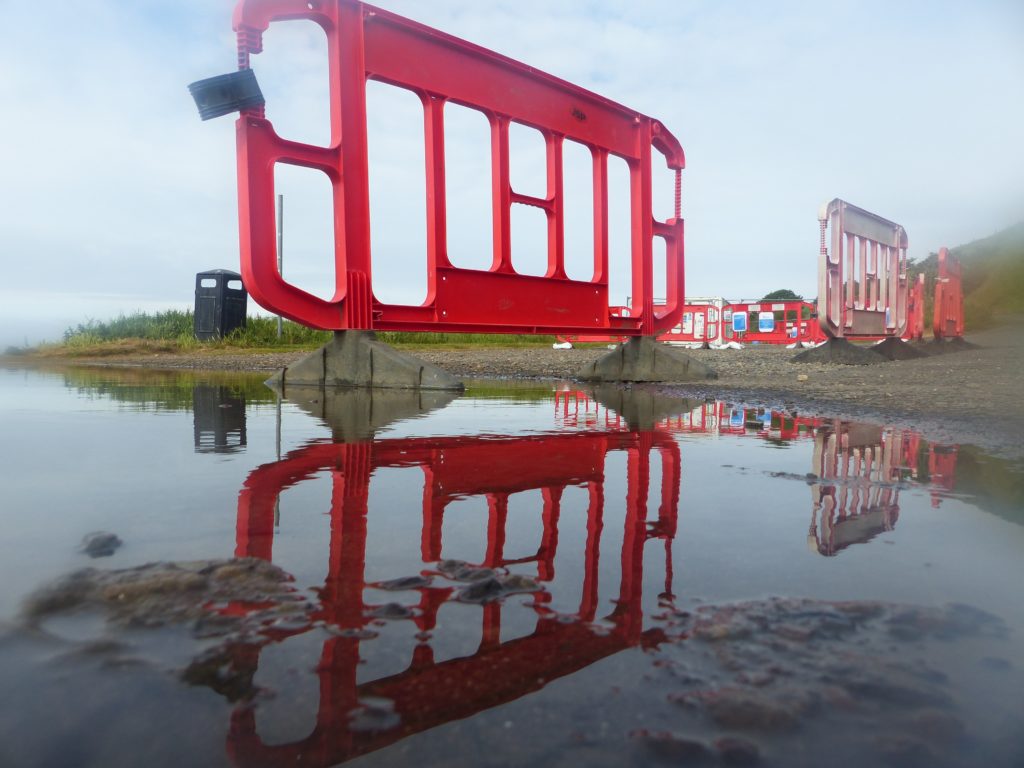 Here are some more of the brilliant entries that we received from carers as part of our lockdown photo competition launched in June 2020 as part of Carers Week.
The panel of judges – like all of the staff team – were deeply moved by the stories of caring shared by entrants in their images and accompanying words. A huge thank you to everyone who took part.
We will be announcing the winner on Monday 31st August.
We hope to hold a physical exhibition of the photos in the future when social gatherings are allowed again. If you would like to have a photo included in the exhibition (but obviously not the competition) please email your image with a brief explanation to centre@coel.org.uk with the title "photo exhibition".
Before Lockdown Stephen was attending his local gym on supervised sessions to help improve his physical and mental wellbeing. This former Paratrooper, Munro climber, marathon runner, sled dog racer and more has now found a new passion in cycling his trike thanks to the help from CoEL.
I chose this photo because I have found being a carer can and does put up barriers. Finding ways around these is key to maintaining a good sense of wellbeing. One of the ways I have found to ease the sense of isolation has been to regularly get out in nature. I have found it gives me perspective on myself and situation. 
This is my photo of resilience in the lockdown. I am a full time carer and a part-time nurse and I have had to be on the frontline with Covid-19. Although hot, I felt very safe with this visor over my head.