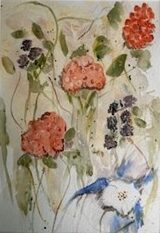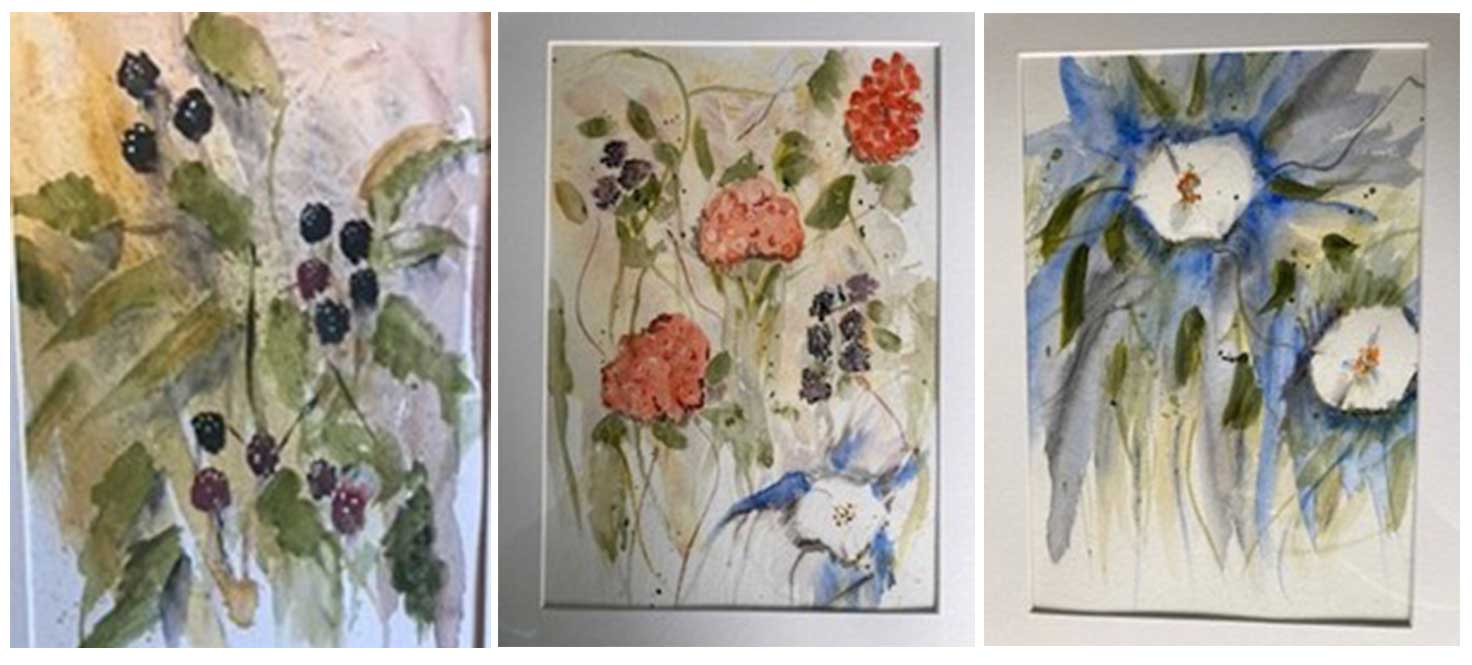 In October 2022, CoEL launched their 'Time For Me' carer grants scheme to enable unpaid carers to take a much-needed break from caring. In its first year the programme supported 296 carers to take a break. These grants are made possible thanks to funding from Scottish Government (via Shared Care Scotland) and East Lothian Health & Social Care Partnership. Over the next couple of weeks, we will share carers' stories of how the programme has helped them.
Dorothy's story
Dorothy cares for her husband. They have had a huge adjustment as a couple who formerly enjoyed active outdoor holidays all over the world but are now largely confined to home. Dorothy is finding that the physical aspects of her caring role are aggravating her arthritis and causing pain. Dorothy has recently become interested in watercolour painting; it is something she can do while her husband naps and she finds it therapeutic, relaxing and mindful as well as boosting her confidence. Dorothy's Time for Me grant funded art lessons and materials.
Dorothy said: "Besides attending the workshops which were stimulating, as well as supportive, I met new people. I am able to work on my art at home, which brings me significant satisfaction and calm. The person who organises and delivers the art workshops concentrates on art to bring well-being. The art sessions really give me a buzz and connecting with people who have a shared interest has helped me feel more connected to a community. It really has been one of the best things I have been involved with in recent years."
If you would like more information about Time for Me please go to: https://coel.org.uk/for-carers/our-services/ and click on Time for Me or phone 0131 665 0135.